Drivers scanned for viruses using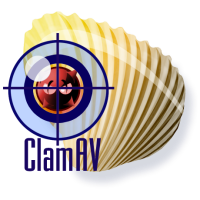 Realtek AC'97 free driver download

Version A4.06
This Realtek AC'97 driver comes with A4.06 version. This version is introducing new 3D engine from Realtek and some improvements in the field of custom settings.
Advanced features and expectations
In order to have advance features you will need to download DirectX 8. It is also important to mention, that Realtek AC'97 A4.06 supports a wide range of ALC audio chipsets.
What can you expect after downloading this driver? As a part of this package you will get Application and driver setup program, AVRack for NT4/Win95, RtlRack for 2000/XP/Me/Win98 and the Realtek audio effect manager.
Your Getdriversnow team!
ATI Technologies Inc., Video Adapters

Realtek, Network Adapters