Drivers scanned for viruses using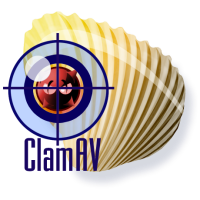 Realtek RTL 8139, 810x, 8169, 8110 driver download

NIC (Network Interface Controller)
When we talk about Realtek RTL 8139, we talk about fast Ethernet Controller, with advanced configuration power interface. Some of the specifics of this product are having Cardbus, Enhanced PCI, Mini PCI, single chip.
Description
People from Realtek describe this product as highly integrated single chip. They state that it is cost effective and that it provides extremely efficient management of power in case you have advanced OS installed. What is also mentioned in the specification of the Realtek RTI 8139 NIC is that it can use the remote wake up ability to improve the cost efficiency.
Some of the features this device supports

• ACPI power management
• PCI Clock Run pin
• 10 mb/s and 100 mb/s operations
• Mini PCI/PCI/Cardbus interfaces
• PCI bus master data transfer
• Advanced power saving mode and many other functions..

Feel free to download this driver following below links.
Your Getdriversnow team.
ATI Technologies Inc., Video Adapters

Realtek, Network Adapters